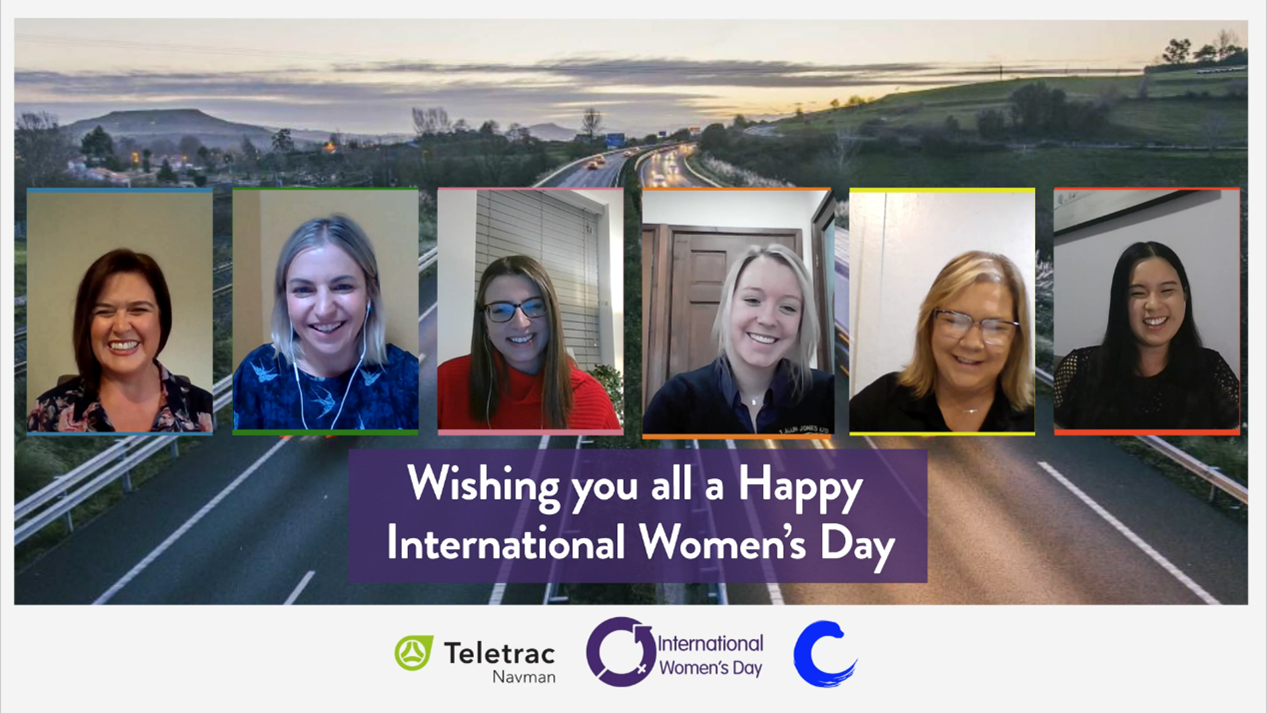 Global telematics and tracking provider Teletrac Navman is a go-to resource for fleet operators, offering industry guidance to key decision makers. But when Covid-19 hit, the drivers in the T&L sector were facing the strain, and Teletrac Navman needed to spotlight those behind the wheel, going above and beyond to ensure operations continued to run smoothly.
To celebrate them, our PR team launched Going The Extra Mile. This integrated campaign crosses paid, earned and owned channels and sees one fleet of drivers awarded as 'hidden heroes' per quarter. As well as receiving a charity donation, the nominee takes part in a Teams interview to understand what they've done to be worthy of being chosen as well as their thoughts on issues in the industry. The video content is then distributed across trade press and social channels to celebrate and engage new and existing customers.
Turning a corner, the most recent episode, an International Women's Day special, featured four women from the UK, Australia, New Zealand, and the US talking about their experience in an industry with a traditionally male dominated environment.
OUR WORK INCLUDED:
Development of brand campaign and comms strategy
Design of campaign look and feel
Securing hidden heroes to take part
Management of the briefing process
Production of all video content and media materials
PR programme using cultural events to reinvent campaign